Apparently, there are five ways people can show you they love you. Have you ever wondered how it students do it? Well, here it is. Love languages, student style.
1. WORDS OF AFFIRMATION
"Me too, I have not read for the test" is one of the most affirming statements a student can hear. In that moment, with tears in your eyes, both of you develop a deep bond.
2. PHYSICAL TOUCH
Moving from venue to venue can be such a hassle. Add the large population of the school and you can get trampled on or left behind. Someone holding your hand to help navigate you through the crowd is nothing short of pure love.
3. QUALITY TIME
You have classes from 8am to 6pm, what better place is there to spend quality time together? Seated side by side, gisting while that boring lecturer just keeps going on and on.
4. GIFT GIVING
It could be something as small as giving you a sheet of paper for your test, or big like buying you food because you are hungry.
5. ACTS OF SERVICE
Writing name in attendance is not only one of the greatest acts of service, but it also shows you remember things about the person, like their matriculation number. That is the kind of thing when someone does for you, you never forget.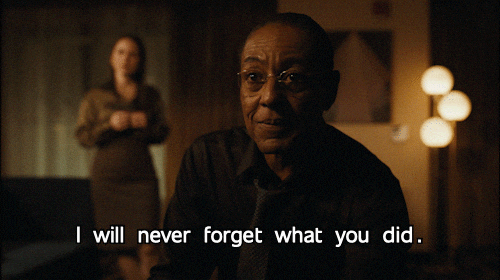 You cannot wait for school to resume so you can start showing the people in your life you care? Why not just follow us on twitter so we can bring the school to you. You know you want to