A couple of days ago, the NUC ordered the closure of all tertiary institutions in Nigeria to prevent the spread of Coronavirus which Is currently making its round across the globe. Now, pretty much every student is at home. There's a lot to do, but here are our suggestions.
Eat everything you can
This is the perfect time to take a break from the 1-0-1 life you're used to living at school and take a crack at the bougie lifestyle. The best part about this is that you won't even have to worry about finding food — you will be served on a silver platter. So, why don't you milk everything you can out of this opportunity?
Disturb your class WhatsApp group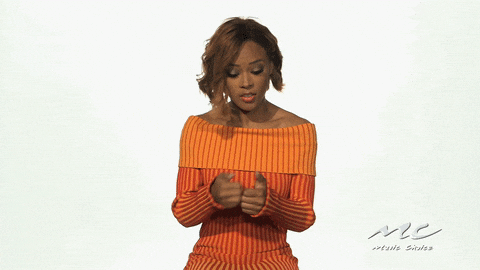 Look, everyone is bored. No one has the will to fight someone because they are "disturbing the group". Send loads of messages and memes and keep the conversation flowing. However, in whatever you do, don't be boring.

Catch up with people you've not touched base with
The one excuse you liked to give when school was open was that there was no time to check up on people and whatnot. But now, you have all the time to do this. Don't throw it away. True, you can't make plans for lunch or any physical hangout — but messages and calls will do.

Stay busy and productive (if you can help it)
Let me guess; when you were leaving school, you packed a shitload of study materials, determined to study as much as you can. How's that going now? See, don't put too much pressure on yourself to study. In fact, you can ditch your school books for now and try something new. Decide what that is and give it your best try. It would be nice if you can study too, but the most important thing is staying productive and that's what you should optimise for.

Take a break from everything
There is a chance that you will be overwhelmed with news about this Coronavirus thing going on. It's perfectly normal. But your mental health is also important, so do yourself a solid and take time off social media. Sleep, read a book, binge-watch a series. Do anything that will transport this thing we're fighting to the back of your mind.

Stay safe and have a good break. It will soon be over. 
What's up, Zikoko Fam? It would mean the world to us if you spared a few minutes to fill this Reader Survey. It's so we can bring you the content you really want!