How do you know if you are ready to have a child? It's not by shouting "My ovaries" when you see a baby's cute photo online oh. You should probably sit down and answer these questions honestly before you decide. That's our advice for you.
1. Offer to babysit someone's children.
If, by the end of that day, you are still very stable and calm, then you are a patient person who is fit for parenthood. We salute you.
2. Teach the children class at Sunday School for three months straight.
You'll emerge from that experience knowing that you absolutely love children or with the certainty that you absolutely want nothing to do with those creatures called children.
3. Help someone to wash their baby's shit and diaper.
Then come back and tell us how you feel about it.
4. Stay awake at midnight.
This is practice for when the child will cry and wake you up from sleep. Do this for one week and come back to us with your results.
5. Do you know how to back babies?
Cause it's an essential part of the whole thing oh. You can use a stroller, but some of these children won't sleep unless they are on your back.
6. Offer a toddler your phone to play game.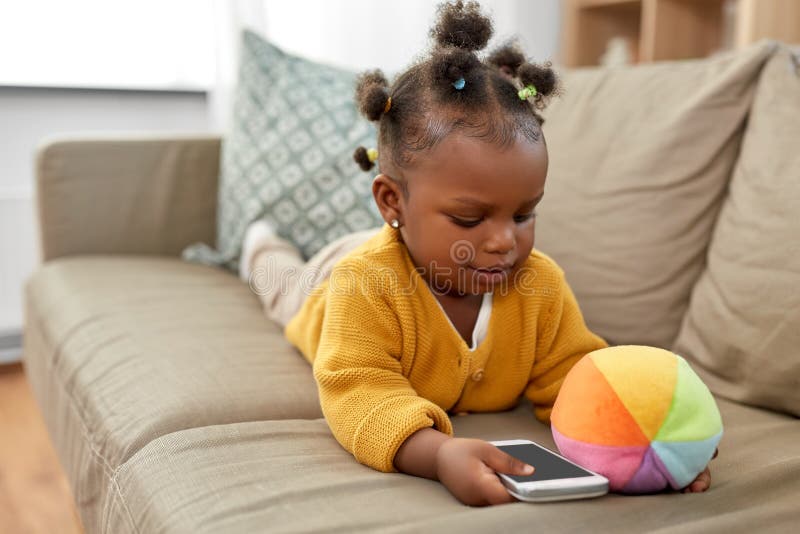 Or watch YouTube. Of course, they will ruin the setting and every other thing you fixed on your phone. But if you're okay with it, then you are ready to have kids of your own.
7. Can you eat and have them begging?
Think about it well oh, because children can beg. If you know you can share your food and not feel angry or irritated, then you are good to go.
8. Do you welcome unsolicited opinions?
Children will give you a lot of that. And we should warn you ahead: children say a lot things that will shock you. ARE YOU SURE YOU CAN HANDLE IT?
9. Can you solve Maths?
You better prepare. Quantitative, Verbal reasoning, Social Studies. "My Aunty say this is the correct one." Do you have the range?
10. Can you do without flogging a child?
Oya, talk. Talkkk.
11. And finally, do you know how much baby food costs?
You better go and check to see if it is something within your power. Otherwise, leave the poor children alone so you don't have this kind of situation: