In 2019, NYSC posted me to serve in Borno state. For a person who grew up in Lagos, I had never been to that part of the country before. This post is a brief recap of my experience — from finding the right transport company to arriving Katsina state, where the orientation camp held.
1. Scarcity of transport companies going to the exact place you want.
I was to travel to Katsina. And to be honest, it took a LOT of searches to find a transport company heading that route. A lot of them were headed to Kaduna and Kano, and the passenger would likely find his/her way from there. That was the option I ended up settling for.
2. High cost of transport.
This depends on where you're travelling from. Same as point 1. I was travelling from Lagos, so it cost about N9,100 or close to N10,000, if I'm not mistaken. To me, it was quite a sum to part with.
3. Overcrowded/stuffy buses.
The funniest thing happened on this trip. A few minutes after the bus left the park, the driver stopped and opened the doors. Next thing I knew, the bus started filling up with a LOT of people. From what I gathered, these people pay a lesser amount to stand throughout the trip. And yes, they did stand. They occupied the aisles, leaned against people's seats and made the bus quite stuffy. It was not exactly a pleasant experience for me.
4. Don't expect to arrive in a day.
We left Lagos at about 8pm on Sunday night. I got to Katsina on Tuesday morning. It would have been Monday night, but the bus I boarded took me to a wrong place and we had to pass the night in a lodge. So yeah. A good advice I would give is that you should pack a toothpaste, toothbrush and soap for when the bus stops so you can freshen up.
5. Fluctuating weather conditions.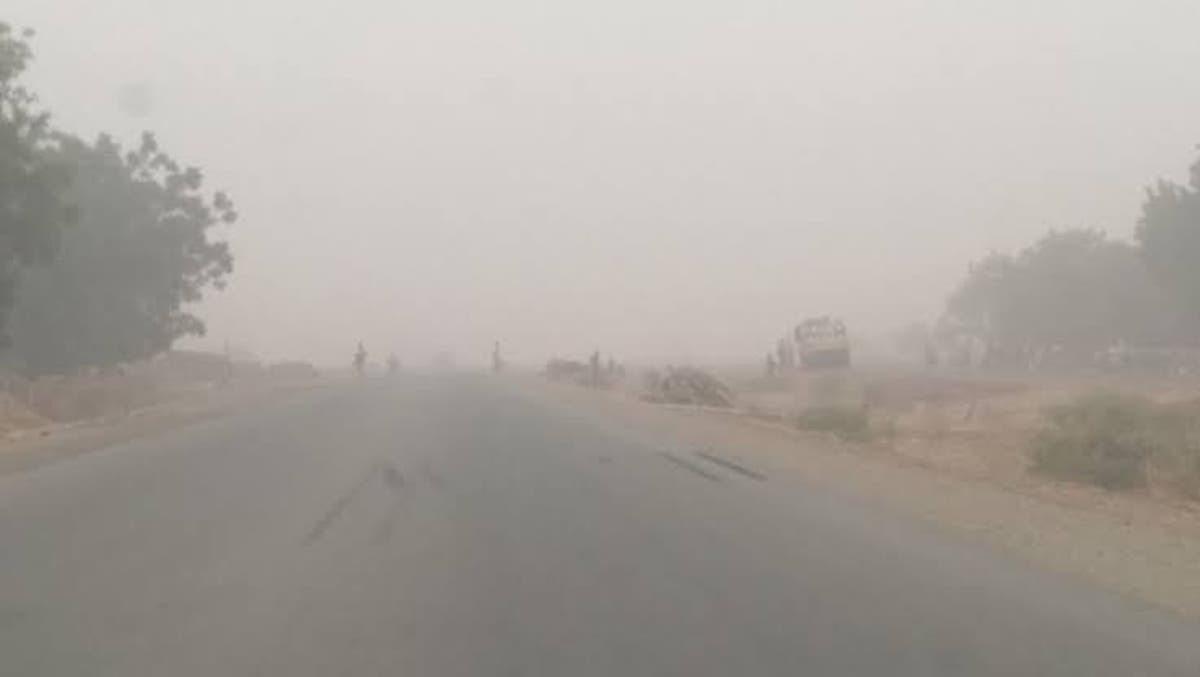 This was another experience entirely. In the bus to Kaduna, the weather changed as we passed different states. It became colder at night, and hotter during the day. It was in November and by nighttime and dawn, the cold was unbearable.
6. Language barrier.
This one almost led me and co-travellers to pay extra fare in Zaria. Thank God a Hausa guy who understands English mediated for us. He acted as the buffer and made things easier. This doesn't mean there aren't people who don't understand English; there are. I guess we were just (un)lucky that night?
7. Hospitality.
The northerners are very hospitable. The women at the camp kitchen were nice to me. Same as the store owners and the bankers as well as every person I came in contact with. It is one of the reasons I would gladly undertake the trip again and again.
If you want to know how my Katsina camp experience went, you should read the series here: NYSC Diary: What To Expect When You're Posted To Borno.