The idea of a blind date definitely sounds exciting, but nobody really knows what they're getting themselves into. This means that it can go rather well or horribly wrong.
You are on your lane when your friends decide to set you up on a date
You people don't have work abi?
At first, you are like
No thanks.
But they are relentless, so you give in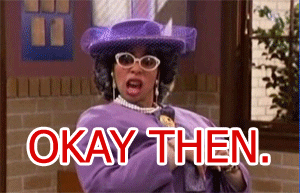 Ugh.
You were even like what's the worst that could happen?
What have the eyes not seen?
You and your date agree on a day, time, and location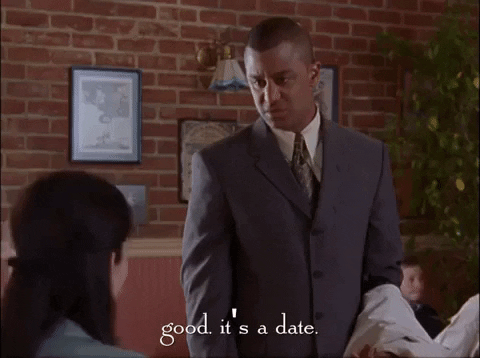 God, don't make me regret this.
When you get to the location before your date
This is definitely off to a great time
You, after a waiter has come to take your order for the third time
Have I been stood up?
When they eventually arrive and they look nothing like the picture you saw
What's all this.
Then you realise that you have a type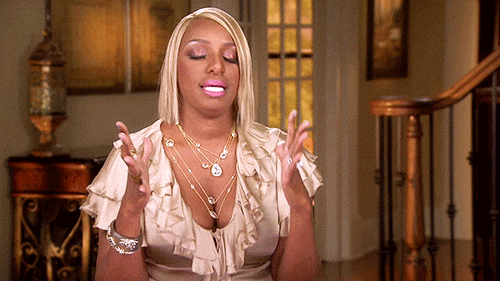 I shouldn't have agreed to this, but here we are.
When you go in for a brief hug, but they held on to you tightly
Oh, my God. Take it easy na.
When nobody can figure out what to say
Say something. Say something.
When you're eating and you hear a loud rumbling in your stomach
Can the ground swallow me now, please?
When you finally start talking and all they talk about is themselves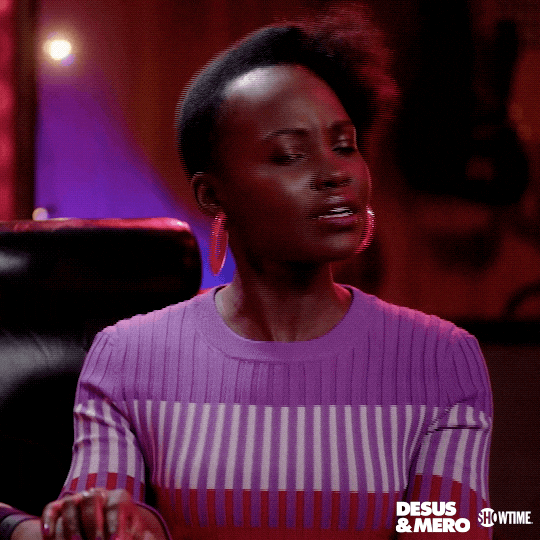 Hello! I'm here too
And you have to laugh at their dry jokes
Ha. Ha. Ha
And they couldn't stop bring ing their ex into the conversation
Ah, this one is on the rebound oh
You, thinking of a way to end the date
This is not the worst I planned for, abeg
When you're leaving and you bump into your ex on the way out
I should have stayed in my house.
When they ask you for a second date
Didn't you read the room?
Who doesn't want to find love? In our bid to help, we paired up a bunch of single Nigerians, sending them on an all-expense-paid date, and interviewing them before and after they met