Zikoko can tolerate many things, but what we won't tolerate is vintage revere shirt slander. They're like the perfect pieces of clothing for any guy. Here are 7 reasons why we don't allow vintage revere shirt slander in this house.
1. You can wear them anywhere
You can wear vintage shirts anywhere. Your mom's 50th birthday party? Vintage shirts. Your uncle's burial? Vintage shirt. Getting married? Just throw a tux on top of your vintage shirt.
2. They're good enough to wear in any weather.
Too hot? Wear a vintage shirt. Harmattan is killing everybody? You can wear a vintage shirt. You might almost freeze to death but your swag should keep you warm.
3. They don't make you sweaty
Imagine wearing shirts that'll leave you dripping sweat everywhere? Couldn't be vintage shirts.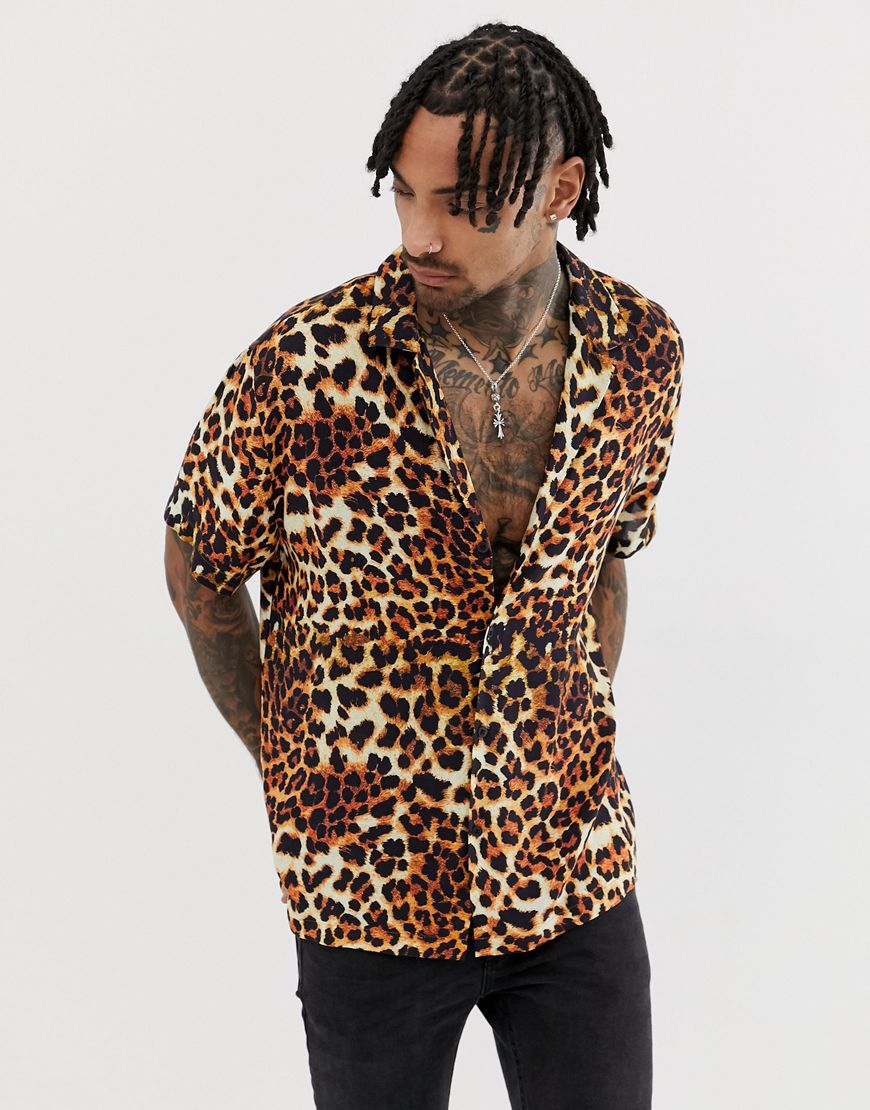 4. They look great on bearded guys
If you have a beard and you think you're pulling attention, imagine wearing a vintage revere shirt. Finish work.
5. Looks even better on bald guys
Shave your skull and wear vintage. Just wait till people start texting you "Hey, big head "
6. You can leave the top button open and let people see your cleavage
If your inner ashewo wants to come out, you can leave a button or two off your vintage shirt, let people see the bad boy that you are.
7. It's easy to take off
You can easily take this light shirt off in case it…gets wet.
8. It shows people that you are a man of taste
What better way to tell people you have good taste? That's right.
Read this next: 7 Nigerian Married Men Discuss Cheating On Their Wives
Help Zikoko keep making the content you love
More than ever, people are turning to Zikoko for stories that matter and content they love. But still, we, like many media organisations, are feeling the financial heat of these times. If you find us valuable, please make a contribution to help keep Zikoko zikoko-ing.
Thank you for your support.
We are also cool with Crypto.