Put these hot men and women together in a house for days and it's inevitable that sparks will fly. But the problem with these sparks is that they can fly and touch too many people at the same time. Such is the case of Ozo, Dorathy and Nengi.
Here's what people have to say: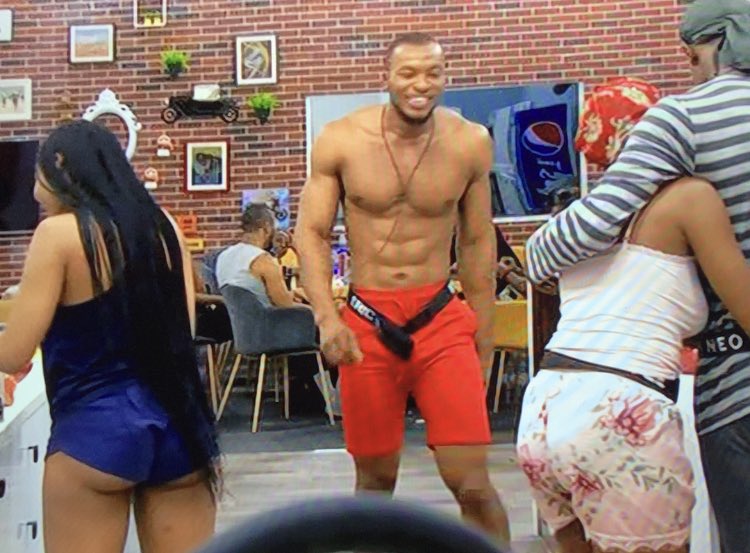 As for other love stories, looks like we might need to root for Lilo and Eric.